Calendar of Events
*** ACTIVITIES CANCELLATION NOTICE - COVID-19: Following the government announcement concerning the indoor crowd gatherings of 250 people or more, sites are closed and events canceled. Moreover, the Quebec Government orders the closing of shops and public places. ***
There are so many things to see and do! Consult our Calendar of Events to stay informed on the latest and greatest Saguenay activities!
What's going on in Saguenay

MUSEUMS | EXHIBITIONS
Le Chevrier du Nord was founded in 2000 by Régis (agronomist), Marjolaine (weaver & knitter), Camilel (farmer and mechanic) and Annie Pilote (clothes designer) on their family's farm purchased in 1960. Le Chevrier ...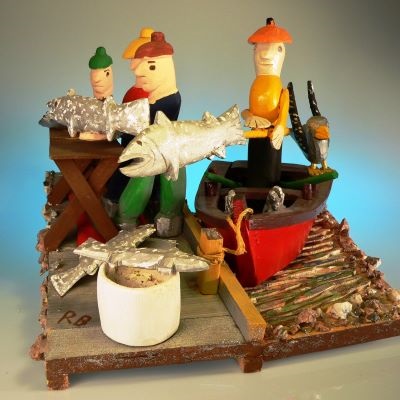 MEDIA AND VISUAL ARTS
ADRIEN LEVASSEUR COLLECTION Invitation to smile in front of the imaginary eloquent of our « handyman », PASSION: ART POPULAIRE brings together 125 sculptures from the personal collection of ADRIEN LEVASSEUR, ...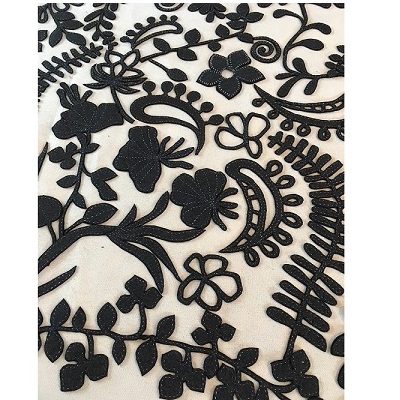 MEDIA AND VISUAL ARTS
HÉLÈNE SOUCY With PAS PRET-A-PORTER, HELENE SOUCY invites you in her workshop where research and textile production are unwavering. Her creations, entirely handmade, show a singular sensitivity to natural fib ...
MEDIA AND VISUAL ARTS
La première grande célébration historique de la région est le Centenaire du Saguenay en 1938. Les festivités se déroulent de juin à septembre. Elles débutent avec la fête du 11 juin qui commémore l'arriv ...