Calendar of Events
There are so many things to see and do! Consult our Calendar of Events to stay informed on the latest and greatest Saguenay activities!
What's going on in Saguenay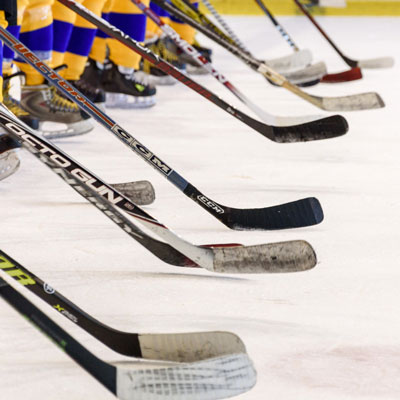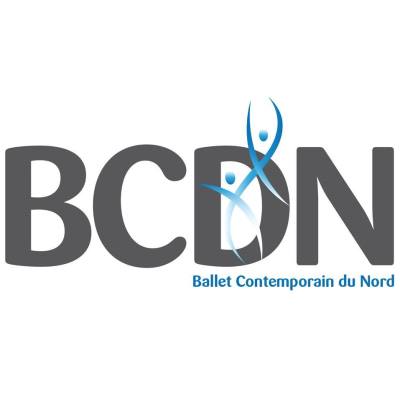 DANCE
BALLET CONTEMPORAIN DU NORD was founded in 2012 with by JULIE MORIN and EDGAR ZENDEJAS, with the goal of offering to Saguenay's dancers the opportunity to perform a contemporary repertoire of choreographies. The ...