Calendar of Events
There are so many things to see and do! Consult our Calendar of Events to stay informed on the latest and greatest Saguenay activities!
What's going on in Saguenay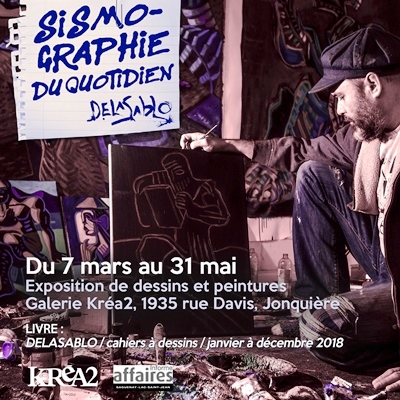 MEDIA AND VISUAL ARTS
DELASABLO In this exhibition, we come in the daily life of the artist. Inspired by everyday gestures and surrounding objects, all subjects are interesting to draw or paint. The trivial does not exist. The gestu ...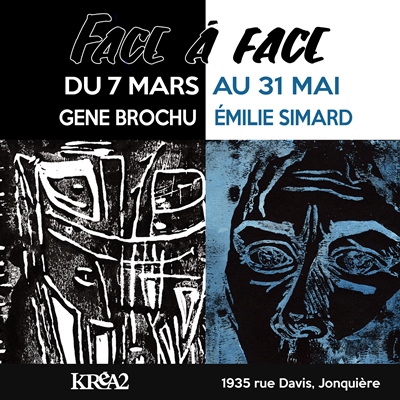 MEDIA AND VISUAL ARTS
GENE BROCHU and EMILIE SIMARD Visit the exhibition of engravings and prints addressing to the identity. On one side the works of GENEVIÈVE BROCHU, very spontaneous, she prioritizes the instinct and the hardnes ...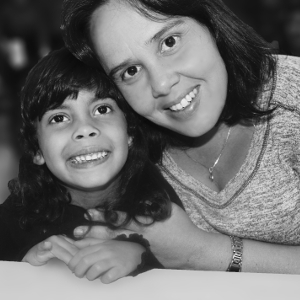 YOUNG AUDIENCE
Activity in French ...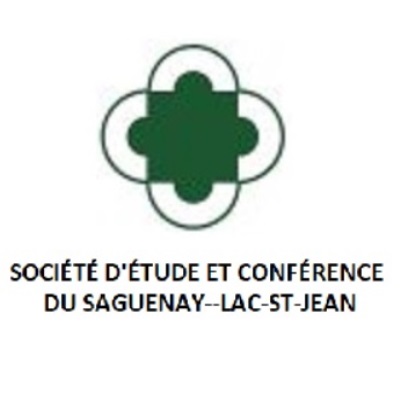 OTHERS
Activity in French ...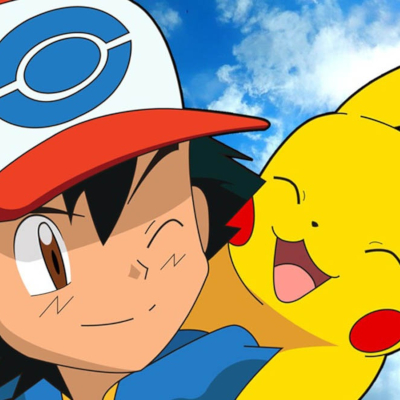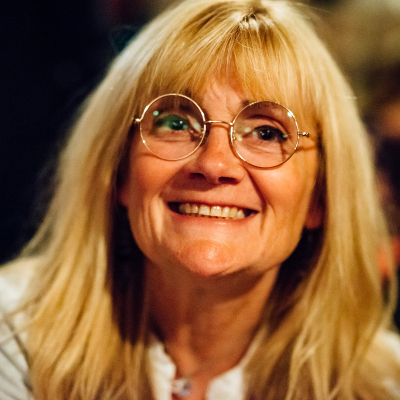 LITTERATURE AND POETRY
Assistez au lancement de la première résidence d'auteure à la bibliothèque d'Arvida, dans le cadre de la Journée mondiale du conte. Afin de se nourrir de la riche histoire de cette bibliothèque au cachet p ...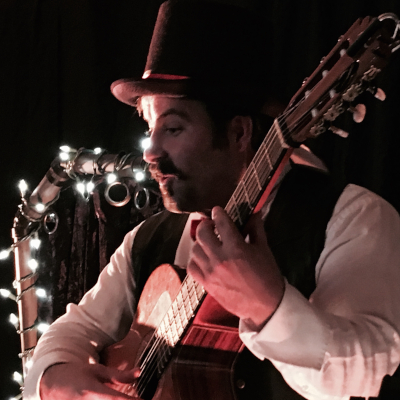 THEATRE
PLay in French ...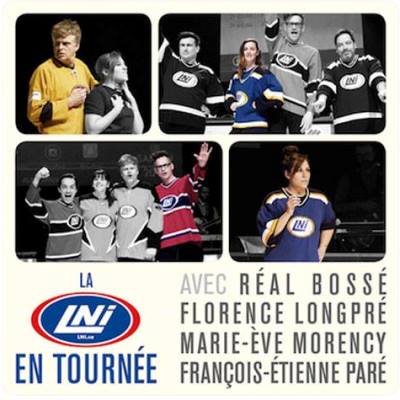 THEATRE
Activity in French ...