Calendar of Events
There are so many things to see and do! Consult our Calendar of Events to stay informed on the latest and greatest Saguenay activities!
What's going on in Saguenay
MUSEUMS | EXHIBITIONS
Le Chevrier du Nord was founded in 2000 by Régis (agronomist), Marjolaine (weaver & knitter), Camilel (farmer and mechanic) and Annie Pilote (clothes designer) on their family's farm purchased in 1960. Le Chevrier ...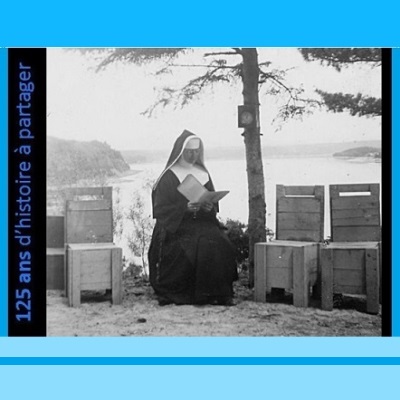 MUSEUMS | EXHIBITIONS
To celebrate the 125th anniversary of the Community, the CENTRE HISTORIQUE des SOEURS DE NOTRE-DAME DU BON-CONSEIL unveils a new photo exhibition: 125 ans D'HISTOIRE À PARTAGER, retracing the history and work of ...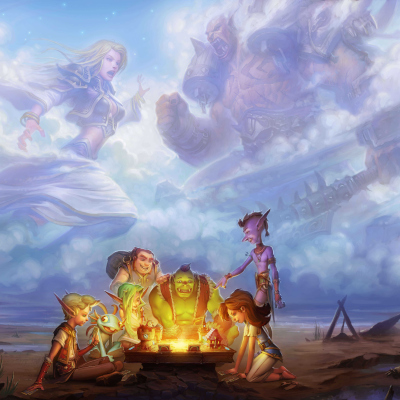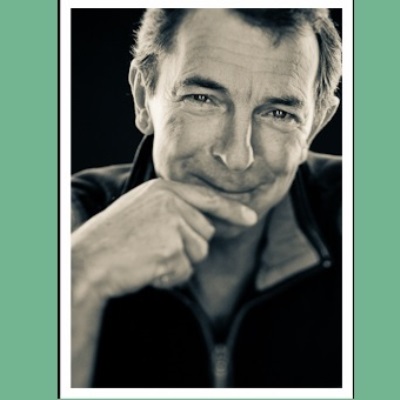 MEDIA AND VISUAL ARTS
Activity in French ...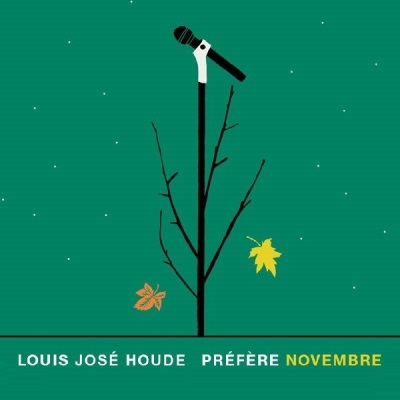 COMEDY
Stand up comic in French ...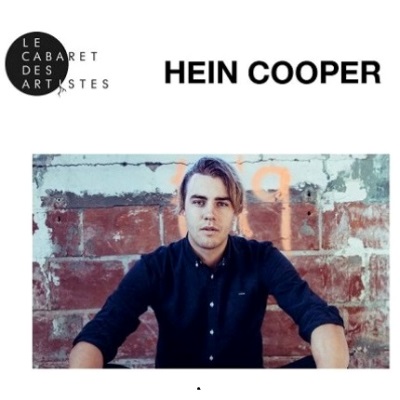 MUSIC
HEIN COOPER is an Australian singer-songwriter from Milton, South Wales. In 2015, he releases an EP that reveals all his potential and allows him to multiply performances on stage. With the release of his first albu ...