Calendar of Events
*** ACTIVITIES CANCELLATION NOTICE - COVID-19: Following the government announcement concerning the indoor crowd gatherings of 250 people or more, sites are closed and events canceled. Moreover, the Quebec Government orders the closing of shops and public places. ***
There are so many things to see and do! Consult our Calendar of Events to stay informed on the latest and greatest Saguenay activities!
What's going on in Saguenay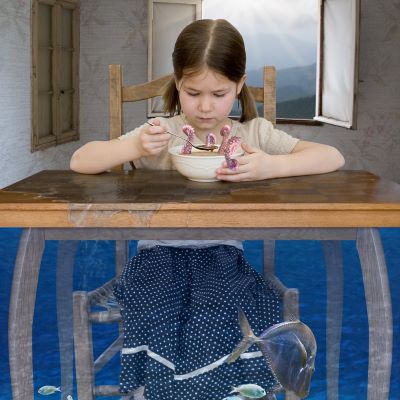 MEDIA AND VISUAL ARTS
CATHERINE RONDEAU Young public exhibition Due to the exceptional mastery of digital manipulation of images, combined with shooting in natural light, CATHERINE RONDEAU's photographic montages crisscross t ...
YOUNG AUDIENCE
ANNULÉ Au cours de 8 rencontres, votre enfant apprendra à aimer les livres. Par le bricolage et le jeu, il se laissera transporter dans le monde de l'imaginaire. Pour les 3 à 5 ans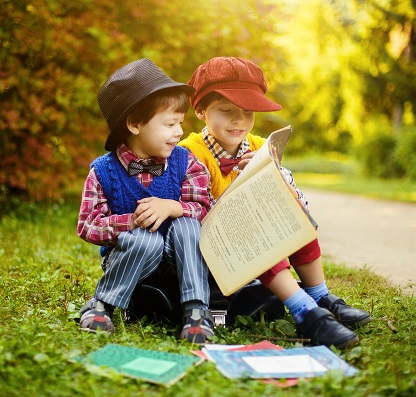 YOUNG AUDIENCE
À travers des histoires, des bricolages et des jeux, l'heure du conte anglais-français est une activité de francisation parents-enfants (3 à 5 ans). Livres, jeux et agréables rencontres seront au ren ...