Calendar of Events
There are so many things to see and do! Consult our Calendar of Events to stay informed on the latest and greatest Saguenay activities!
What's going on in Saguenay
MUSEUMS | EXHIBITIONS
Le Chevrier du Nord was founded in 2000 by Régis (agronomist), Marjolaine (weaver & knitter), Camilel (farmer and mechanic) and Annie Pilote (clothes designer) on their family's farm purchased in 1960. Le Chevrier ...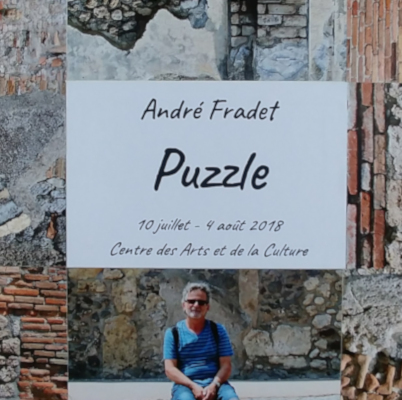 MEDIA AND VISUAL ARTS
...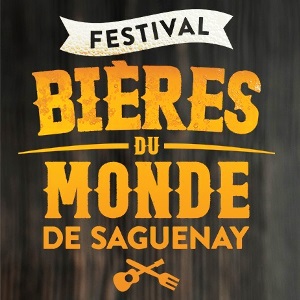 EVENTS & FESTIVALS
The FESTIVAL DES BIÈRES DU MONDE of Saguenay, ranked 3rd most important beer event in Quebec, it's a non-profit organization whose mission is to make known the beer and the local products from here and from elsew ...

THEATRE
Huge historical play in French ...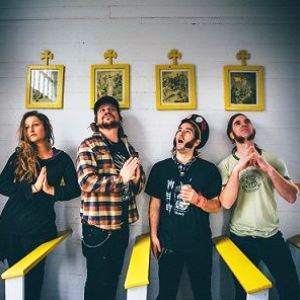 THEATRE
PLAY IN FRENCH ...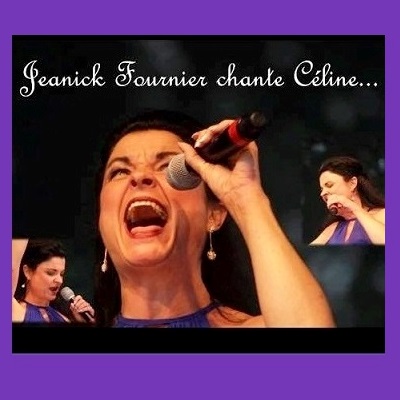 MUSIC
Cet été au CABARET de l'HÔTEL LA SAGUENÉENNE JEANICK FOURNIER chantes CÉLINE a su ravir et toucher le public. Dix ans plus tard, dans une mouture renouvelée, JEANICK FOURNIER accompagnée de 6 musiciens e ...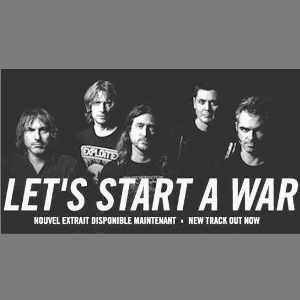 MUSIC
GRIMSKUNK: After more than 20 years, GRIMSKUNK is certainly a Quebec's rock legend, easily topping 1 000 shows, before hundreds of thousands people around the world. The performances of the band performs their cla ...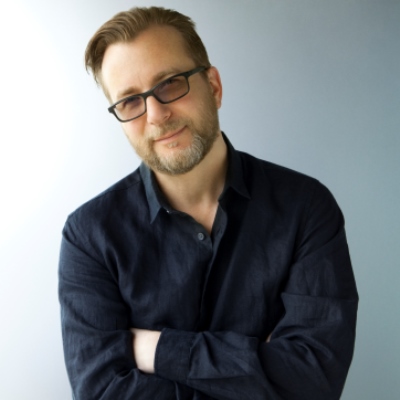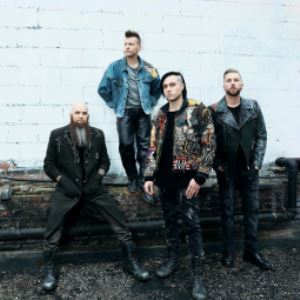 MUSIC
THREE DAYS GRACE is one of the most influential alternative rock bands of its generation. Since the release of their first album in 2003, the Canadian band has sold more than 6 million copies worldwide. THREE DAYS G ...